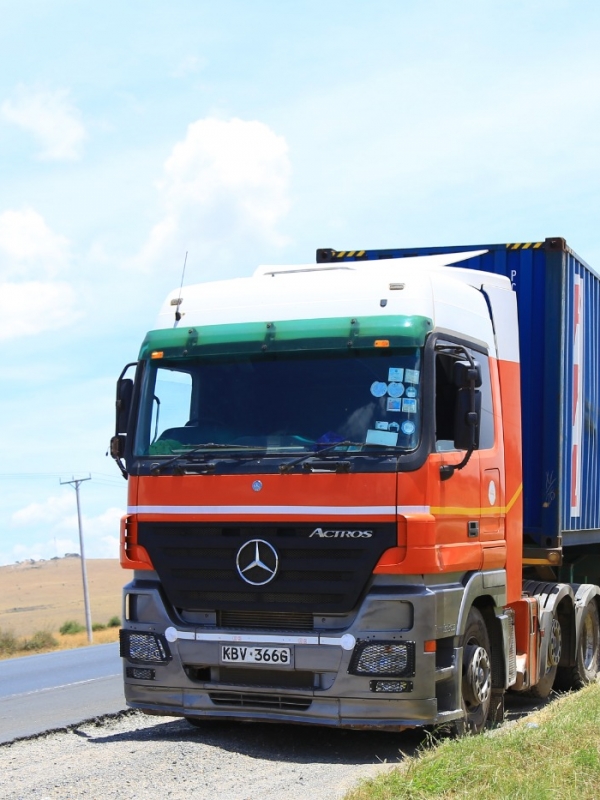 WHO WE ARE
Export Consolidated Services is a comprehensive logistics solutions provider serving the East and Central Africa region. Established in the year 2000, ECS has since become one of the most reputable and recognized companies in the area. We offer a wide range of logistics services to meet the diverse needs of our clients, making us a one-stop-shop for all their logistical requirements
OUR OPERATIONS
Export Consolidated Services is strategically based in the port city of Mombasa, which serves as the gateway to East and Central Africa. Mombasa Port is the fifth busiest port in Africa and provides essential connectivity to more than 80 ports worldwide. This prime location allows us to efficiently manage the transportation and distribution of goods across the region and beyond.
Our reach extends to a vast hinterland comprising several countries, including Uganda, Rwanda, Burundi, Eastern Democratic Republic of Congo, Northern Tanzania, and Southern Sudan. This extensive network enables us to deliver seamless logistics solutions to various destinations in East and Central Africa, facilitating trade and commerce in the region.
At Export Consolidated Services , we pride ourselves on our commitment to excellence, reliability, and customer satisfaction. With our years of experience and dedicated team, we strive to provide efficient and cost-effective logistics services, contributing to the growth and success of businesses in the region. Whether it's sea freight, air freight, road transportation, warehousing, or customs clearance, we have the expertise to handle your logistics needs with utmost professionalism

Be the partner of choice for all our customers in all the
markets in which we do business

Working together to realize the aspirations of our customers

Email: control@ecs.co.ke
Tel: +254 41 223 061 4
+254 721 54 79 03
P.O Box 1846-80100 Mombasa
Inchcape House, 3rd Floor
Archbishop Makarios Close,
Off Moi Avenue, Mombasa
Some of our amazing numbers
Have Questions? Contact Us!
contacts
Location
Inchcape House, 3rd Floor
Archbishop Makarios Close,
Off Moi Avenue, Mombasa
Address
P.O BOX 1846-80100
Mombasa
Email
Call 24 Hours